2022 Summer - Python Programming Level 2
The "Python Programming Level 2" builds on the principles from the "Python Programming Level 1" course. Students will continue to learn how to create games and solve real-life problems, but at a more advanced level and with more independence.
Learning objectives:
Create and follow Flowcharts for organizing code structure,

Learn how to create more robust, error-resistant code with

exceptions,

Apply and use

recursion

for creating fractal-like patterns,

Use

input

and

output

to save and read user data in games,
Pygame and the interactive drawing library Turtle, introduced in level 1, will be the main platform for learning many of these objectives.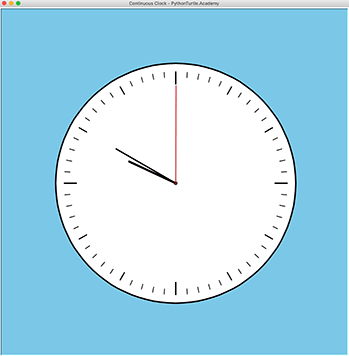 About Python
As an object-oriented script programming language, Python is a great first professional language for beginners, but it's also powerful enough to be used in big companies like Google, Yahoo!, and Facebook. In the year 2017, Python was listed as the most important coding language by IEEE Spectrum.
Ahron Wayne
Ahron is an Adjunct at Lawrence Technology University doing research into metal 3D printing. His Master's degree is in Biomedical Engineering, and his Bachelor's is in Biochemistry. He's also studied worms in Israel, taught as an Au-Pair in China, and coached Ninja Warrior. His Master's project, which he is trying to turn into a salable product through his company TwoBlueTech, is a 3D-scanning microscope that is coded in Python.
June 28, 2022 –
July 21, 2022
Every Tuesday, Thursday
07:00 pm EST – 08:30 pm EST
Course Closed for Registration