2022 Fall - Python Programming Level 2
The "Python Programming Level 2" builds on the principles from the "Python Programming Level 1" course. Students will continue to learn how to create games and solve real-life problems, but at a more advanced level and with more independence.
Learning objectives:
Create and follow Flowcharts for organizing code structure,

Learn how to create more robust, error-resistant code with

exceptions,

Apply and use

recursion

for creating fractal-like patterns,

Be introduced to more advanced libraries like Pygame,

Use

input

and

output

to save and read user data in games,

Become more familiar with common variable

operators

and new types like

sets,

Learn how to define new data types through the use of

classes

.
Pygame and the interactive drawing library Turtle, introduced in level 1, will be the main platform for learning many of these objectives.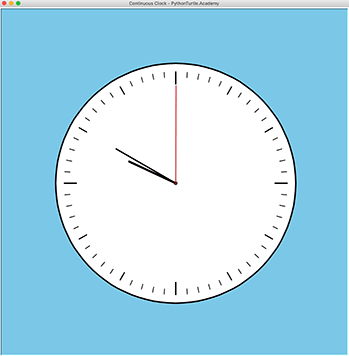 About Python
As an object-oriented script programming language, Python is a great first professional language for beginners, but it's also powerful enough to be used in big companies like Google, Yahoo!, and Facebook. In the year 2017, Python was listed as the most important coding language by IEEE Spectrum.
David
David is a high school junior. He specializes in C# creating multiple different online and downloadable projects that help solve issues in close communities. Along with that, he has participated in both the FIRST Tech Challenge and FIRST Robotics Competition robotics programs for over a span of 4 years. David was a technical mentor for the 2020 mYe MakeX Spark competition. He is very excited to help teach Cyberpi lessons to help engage students in STEAM.
September 25, 2022 –
December 18, 2022
Every Sunday
12:45 pm EST – 02:15 pm EST