2020 Fall – Advanced 3D Design
"Advanced 3D Design" helps students who are already a bit experienced with TinkerCad and helps them experience other 3D design software open up opportunities from FIRST robotics to electric car design.
Using software such as Blender and Fusion 360 can encourage creativity while testing the water on tools used by the professional market, bridging from the beginner level TinkerCad to real-life application.
Experience with fusion 360 can test the limits of professional engineering CAD design, with projects like creating a city landscape, electric motors, and batteries with professional graphics and even animation. These skills are heavily valued in FIRST robotics to not only develop your robot but also to showcase and sell your design. With the professional toolkit that Fusion 360 provides, the applications are endless.
Students are required to create a student account before the first class!
Learning blender will allow students to express their creativity to design their video game items/characters, 3D environments, and even a Cybertruck design. Blender can be applied both to a creative and practical goal when programming games such as Unity and to create complex 3D geometry and artwork.
Blender: For the more artistic and creative but not limited to those two, this software has thousands of uses and built in tools that can include modeling, animation, rendering and game design. We will use this tool to create elaborate models not restricted to the simplistic TinkerCad or the advanced OnShape.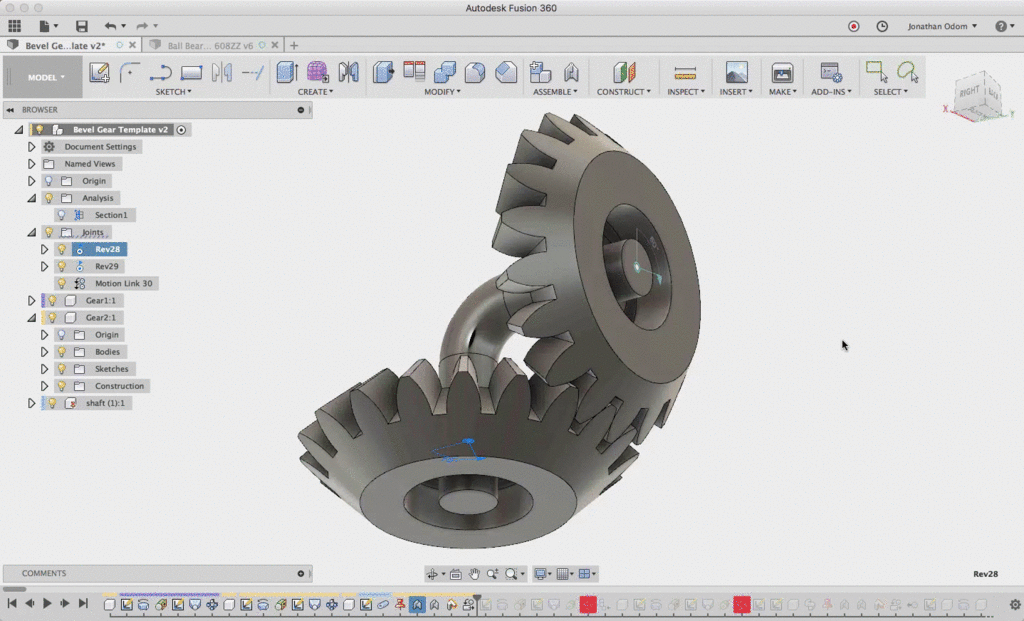 Fusion 360: Fusion 360 is a older more experienced and complex sibling to TinkerCad, It provides many more professional tools and uses that range from 3D modeling to simulation and CAM (Computer Aided Manufacturing). This software is a easier introduction and is more intermediate on the terms of CAD difficulty. However a forgiving user interface and the unique tools make it a solid software to learn.
Course Features
Grade

G7-G12

Max Enroll

8

Class Time

10:45 am - 12:15 pm Sundays (9/20 - 12/13, no class on 11/29)

Class Location

Online
$240 Tuition
Andrew Wang is a senior attending Novi High school. He has been teaching 3D printing course at mYe for over two years. Currently, he is the president of the world-renowned Novi High School Robotics team, which is one-time world champion and finalist of the world championship for the past 9 consecutive years. Andrew is the Lead CAD instructor for multiple initiatives, including as the lead of his local e-NABLE initiative. e-NABLE operates as a global organization with the goal of 3D printing and distributing prosthetic arms all across the globe. Andrew is the winner the 2018 Maker Student Contest hosted by the Micro Center and also won mYe's Inspiration Awards for two consecutive years.